Meat & Livestock Australia (MLA) is back with its infamous meat-filled Australia Day inspired summer campaign and is proud as punch of the new ad - despite knowing it'll no doubt cook up some controversy.
Speaking to AdNews, the brand's marketer Andrew Howie says the ad, created by indie creative shop The Monkeys, was a lot of hard work but it was all worth it.
Details about the ad, which opens on the Australian coastline as the nation's first people search for the perfect spot to fire up a barbie, were leaked in November last year. Controversial sparks soon flew due to the nature of the script and some were disappointed a spoiler was out. (Watch it below)
Howie says the brand doesn't set out for controversy with its infamous January ads, but more "talkability".
"In November we were in the process of consulting indigenous organisations and working through cultural sensitivities but throughout that process there was a break in the chain which was disappointing - we had never dealt with anything like that, none of us had," Howie says.
"However something positive came out of that as we got far more detailed feedback and we did even further consultation with the actors and other groups to get it to a point everyone was happy with. That was the silver-lining."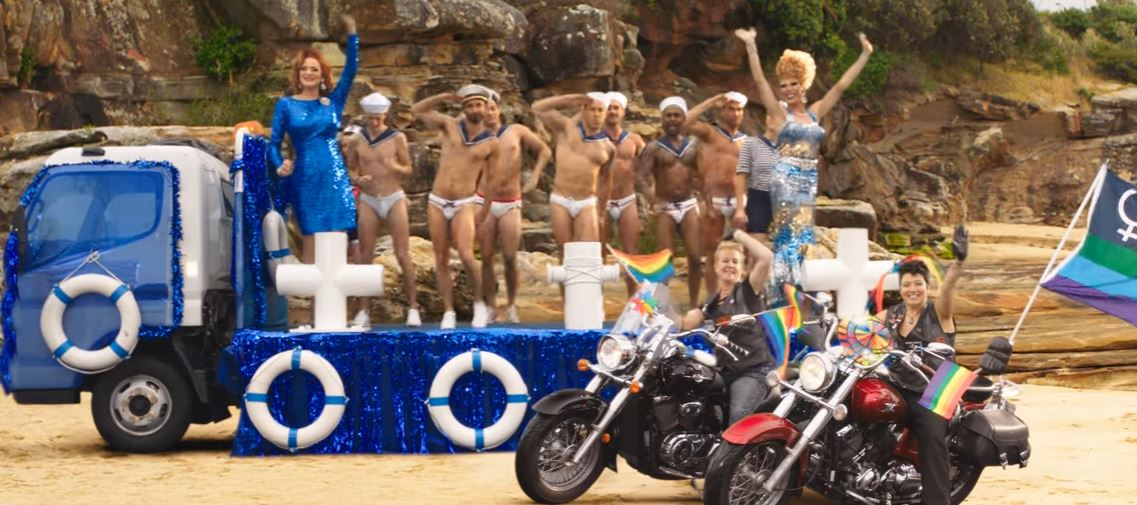 A mixed bag
The MLA is no stranger to controversy. Its 2016 spring lamb campaign made headlines around the world for its modern reflection of the diverse Australian culture. However, complaints to advertising watchdog, the Advertising Standards Bureau (ASB), soon arrived with some saying it was racist and disrespectful. The ad was clear by the ASB in October 2016.
Its Australia Day campaign in 2016 garnered more than 400 complaints for its "racial insensitivity" and displaying "violence" towards vegans. The ad was eventually cleared by the ASB.
Despite that it's new 2017 efforts will no doubt ruffle a few feathers, in regards to what he thinks people will make of the ad, Howie says: "I don't know what to expect any more. There's something in there for everyone to potentially be upset about.
"They'll likely be a mixed reaction from the public but this ad comes from a good place.
"The point is, no matter where you are from, we can all get together and celebrate how great Australia is. We are all the same and we all arrived here somehow. It fits with our bard values and is light-hearted and we hope people will like it."
MLA's 2017 ad
He says people in the ad industry will no doubt say "they could have done it better", but it's a challenge he knows the won't 'meat'.
"People have no idea of the process and extensive consultations and the hard work that went into this," he says, adding it's one of the proudest pieces of work from the MLA.
The brand has a long heritage of Australia Day ads, but is moving away from that this year in recognition of the growing unease around celebrating Australia Day and sensitivity around the Aboriginal communities.
He says while Australia Day has been a great platform for the brand previously, this year it's more of a whole of summer campaign. However he added it hasn't ruled out returning to the Australia Day only focus in the future.
"Australia Day is a loaded day and while there is a huge amount of celebration there can be that element of remorse. Celebrating Australia shouldn't be only one day, it should be every day."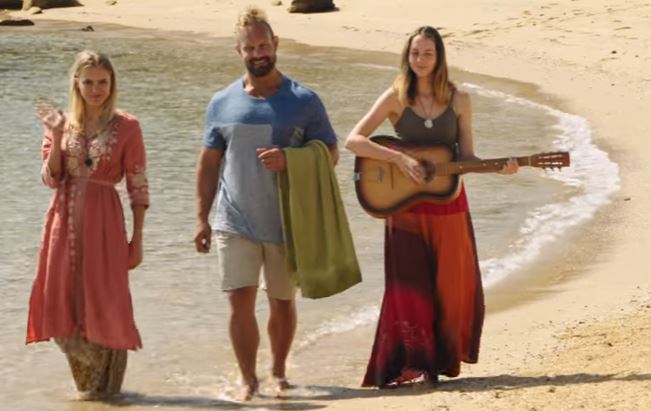 The vegans are back
Brands be brave
Howie also says it's great to be brave brand that can have fun and "stick its head above the parapet".
"Australian (advertising) shouldn't be as conservative as it is. People need to be braver, take risks and stop being too sensitive."
He added while there's a huge gap for this type of work, it can be lonely being the only brand that's willing to push boundaries.
Check out 'A look through 10 years of MLA's Australia Day' here and view last year's ads below: 
Have something to say on this? Share your views in the comments section below. Or if you have a news story or tip-off, drop us a line at adnews@yaffa.com.au
Sign up to the AdNews newsletter, like us on Facebook or follow us on Twitter for breaking stories and campaigns throughout the day.