AdNews is the trade title that services the advertising, media, marketing and technology industries in Australia. Established for more than 90 years, it delivers news, features and investigations across online, print (via its monthly magazine) and a daily newsletter, read by more than 20,000 people.
As part of its local footprint, it hosts Australia's longest-running advertising industry awards, the AdNews Agency of the Year Awards, the Melbourne and Brisbane industry Summits and specialist events in Sydney.
We carry an engaged and enthusiastic following on social, record monthly podcasts and weekly bespoke video content.
You can subscribe in print, or get a digital subscription via Zinio that you can access on Apple, Android and desktop.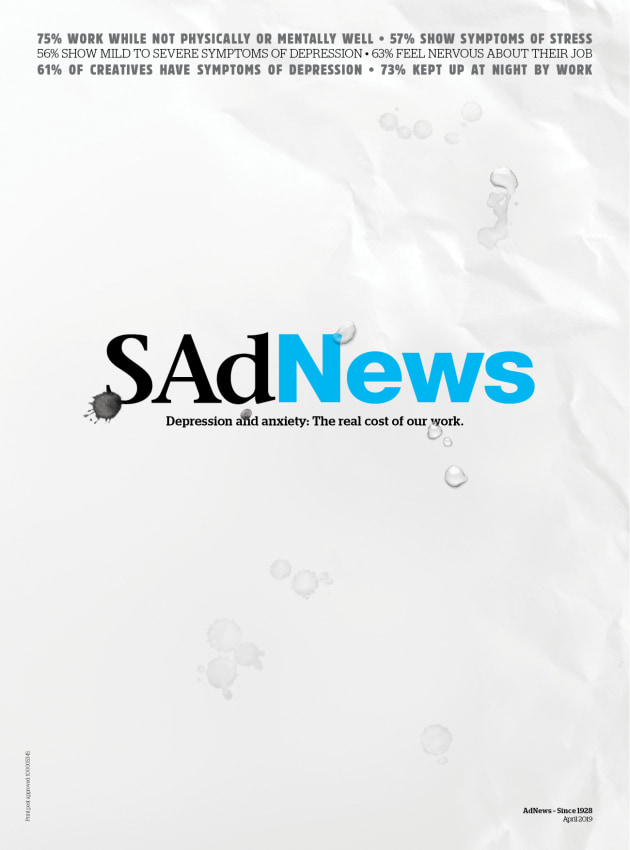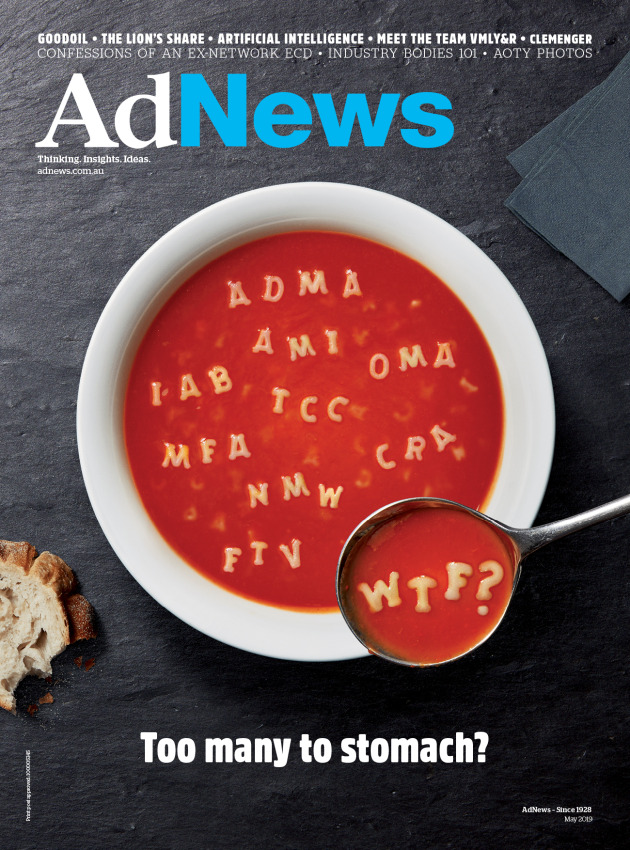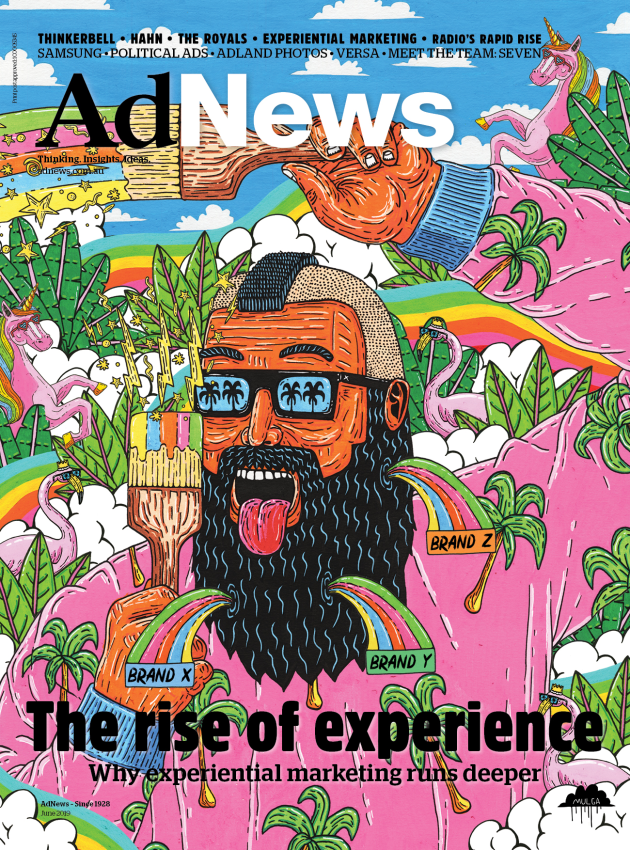 Our History
AdNews was founded in 1928 as Newspaper News. After rolling in Melbourne's Advertisers Monthly, Advertising in Australia and Radio Television News, it became known as Advertising and Newspaper News in 1969. It became a fortnightly print magazine in 1957 and dropped the word 'Newspaper' in 1971. The AdNews brand as it is today was born in 1984.
AdNews is published by Yaffa Media, one of Australia's largest specialist publishers.