When it comes to improving work life and diversity in media agency land, recognising that you are doing better than the competition doesn't mean you're doing well, says Carat CEO Paul Brooks.
Speaking at a Senior Women in Media and Marketing (SWMM) event this week hosted by SWMM co-founder Kate Edwards, Brooks, alongside Wyse Women's Sarah Wyse; founder and CEO of The Right Fit Taryn Williams and ex-ANZ exec turned startup founder Tom Culver, looking at the idea of 're-imagining your career'.
Brooks discussed the changing work dynamics of retaining staff, adjusting the long-standing business practices to be more flexible and improving working conditions for women returning to work after maternity leave.
He said most people around the room grew up in an industry or company with a relatively slow moving hierarchical structure, where you join as a junior and it's fairly linear in terms of the path to what success looks like. However these days the path has dramatically altered and Carat sees first-hand how people are wanting change and move through their career different ways – and far sooner.
"About 40% of our work force is under 24-years-old, have been in the business less than two years and I think they're evaluating what they want to do from a career perspective within that first year, certainly within certainly first two years," Brooks explained.
"And I don't think we're very good as an agency in the industry in terms of cultivating that and making it a pleasant experience for them and developing a career path - that process starts a lot earlier and we need to recognise that earlier."
Why the churn?
Brooks explained how Carat conducted a deep-dive into churn rates in order to look at where the problem was.
"If we say 30% was the churn, about 50-60% of that was coming from people with us less than two years – which is phenomenal. The other part that we saw we weren't doing very well at was with senior females in the agency and a lot of that was around returning mums and we weren't accommodating for that," Brooks said.
Off the back of the results Carat created its 'Flex it Your Way' initiative which looks at understanding what people want to do, what they are passionate about and how they can achieve a better way of working while also following their passions.
It was introduced last year as a way of empowering the team to know the best way of working for them. Carat was keen to let go of the old and staid attitude of 'time-served' chained to a desk when it comes to evaluating the effectiveness of an employee. It wants to drive a more progressive attitude that appreciates the impact of an inspired employee – one who has the full support of their agency to develop themselves personally.
This could be anything from senior people wanting to coach their kid's basketball team or, as an example, one Carat employee in Melbourne also runs her own cake shop - the aim is allow people to accomodate their lives into their work lives.
"We thought, 'how do we look at life and work and family and friends and try and make it all work?' And off the back of that we developed Flex it Your Way," Brooks said. "Rather than do one or the other, you can try to do both."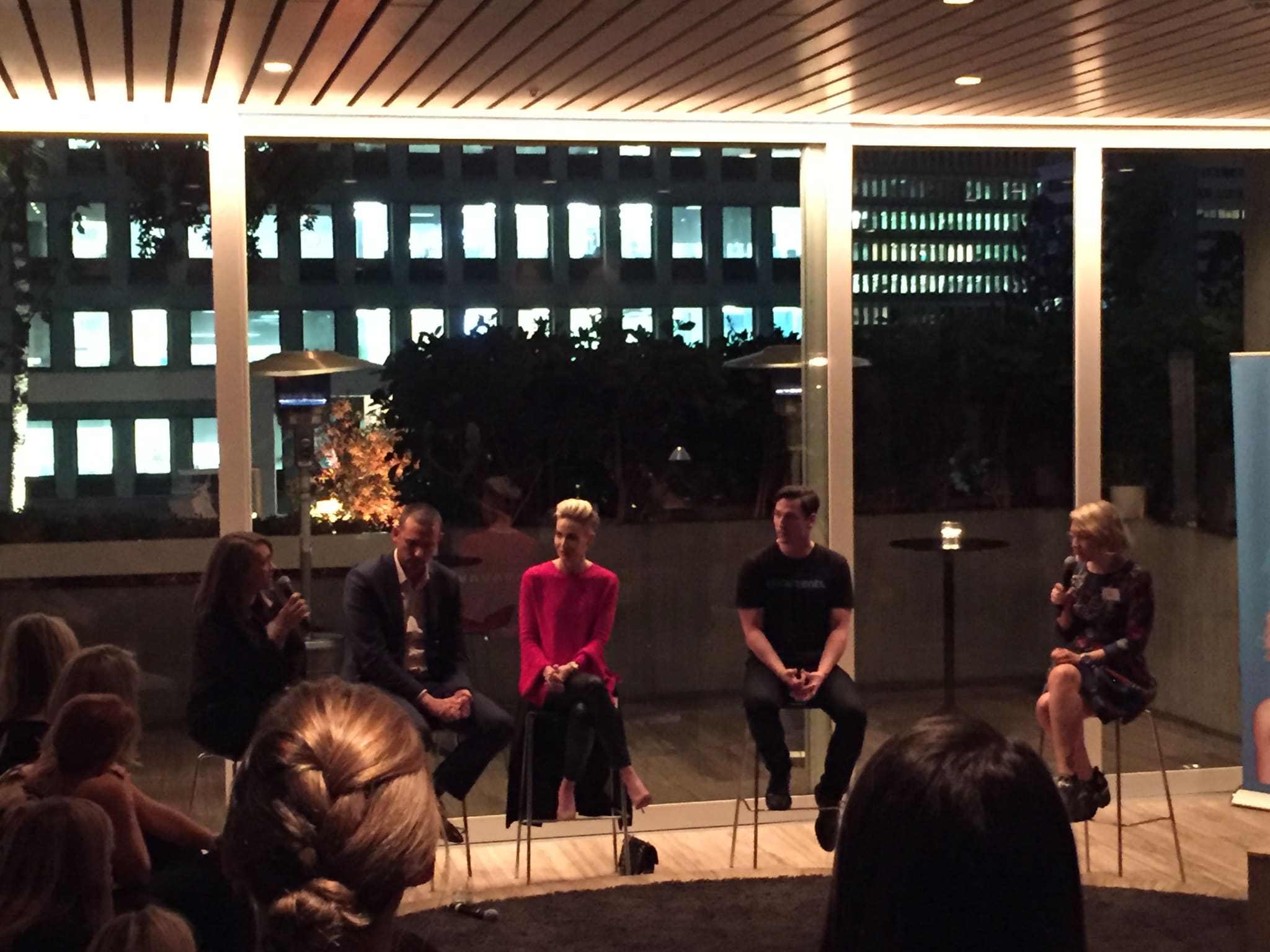 Whether they're more of an early riser or do their best work after dark, Brooks said the agency wants its people to be able to work in a way that is most effective and fulfilling for them. He said it also gives them the freedom to pursue other endeavours that help make them an inspired, happy employee, whether it's a side project, starting a course, volunteering, or even training for a marathon. The idea is that when it recruits, it recruits for the 'whole person', and who they are outside working hours makes up a lot of that.
Staff arrange their regular flexi days in advance with their teams, it's included in their signatures, along with clear points of escalation and support for clients and other team members.
Brooks said Carat will continue try to support and evolve the offering.
"It's moving into a different space and territory now and I don't know where we'll end up with it, if I'm honest, but we'll continue to listen and adapt."
As opposed to "just talking about diversity" Carat also has a diversity and inclusion leadership team.
Brooks agreed that the industry "doesn't necessarily do enough and put enough back in", particularly as the vast majority of the workforce are very young and don't always want to work at a big corporate. "They want to see more going back in", but he said strides were being made to improve this.
"Command and control" leadership should be long gone
Edwards, who founded SnackableTV and content and strategy agency Kontented, added that a UNSW survey recently conducted showed people would rather have $500 from their salary deducted and put towards a charity, if they knew it was going to a good cause.
She also referenced some members of staff she had that refused to work on certain fashion accounts the business had due to moral conflicts. Both examples used were to showcase that employees are, and can be, more choosy about what they do and what they stand for inside the workplace.
Brooks added that the strict "command and control" working environment was historically driven by ego.
"You can't operate like that any more, and nor should you have ever have done, to be honest," Brooks said.
"Anyone who does operate in that style won't have long at doing business. Rightly so, people won't stand for it and won't put up with it."
He said the removal of such leadership styles changes the type of people in the business.
"It's about being more humble, less ego, more listening, more collaborative and all of the right things that should deliver better outcomes for everyone - long gone are those command and control days."
Have something to say on this? Share your views in the comments section below. Or if you have a news story or tip-off, drop us a line at adnews@yaffa.com.au
Sign up to the AdNews newsletter, like us on Facebook or follow us on Twitter for breaking stories and campaigns throughout the day.