Renowned creative adman Neil Lawrence has died while holidaying in the Maldives.
Details are scarce and his immediate family, who are at present understood to be flying to the Maldives, have asked for time to come to terms with the tragedy before any official or public comment.
Lawrence is understood to have been diving and possibly suffered a heart attack or stroke and could not be revived.
STW CEO Mike Connaghan said he was devastated by the news but did not want to make any comment until he had spoken directly with the family on their way to The Maldives. STW part-owned Lawrence Creative and Lawrence was executive creative director for the STW Group.
Lawrence's most recent high-profile work was the widely respected "Feels Like Home" campaign for Qantas last year.
He had just finished a feature film-length anti-poker machine documentary, due to launch in coming weeks.
Lawrence first carved a reputation during his time as creative director at Young & Rubicam in Adelaide – now George Patterson Y&R – before moving to Y&R Sydney and continuing his rise.
He later started Whybin Lawrence TBWA in Sydney, with some controversy. But he courted controversy. He was a co-architect of the Kevin '07 election win but later turned on Labor's mining tax with an ad campaign for the mining lobby. He has said he was personally against the policy. But later he was hero again for Labor when he and Labor pollster Tony Mitchelmore teamed up to win the South Australian election against the odds. It was that same partnership with Mitchelmore as consumer researcher which produced the "Feels Like Home" campaign for Qantas last year.
Lawrence always saw himself equally a creative and a strategist, which is why he was often in the crisis and strategic engine rooms during corporate turmoil.
In the mid 90s he was in the "war room" during the Murdoch's raid on the Packer-alligned National Rugby League with News Corp's SuperLeague rival.
Equally during various Qantas crises with CEO Alan Joyce in recent years.
The list is long. Respect. Vale Neil Lawrence -  and if you would like to add a tribute please email adnews@yaffa.com.au
Some of Lawrence's work included:
Qantas: Feels like home
Let's keep building South Australia
Recognise, a brand and campaign created for the peoples movement to recognise Aboriginal and Torres Strait Islander peoples in the Australian Constitution.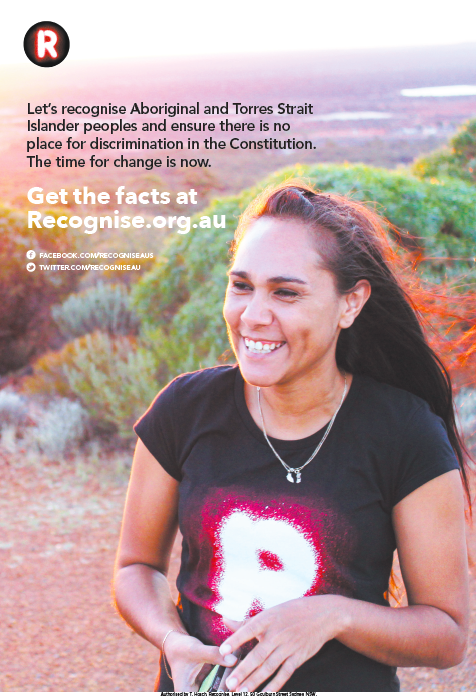 Keep Queensland strong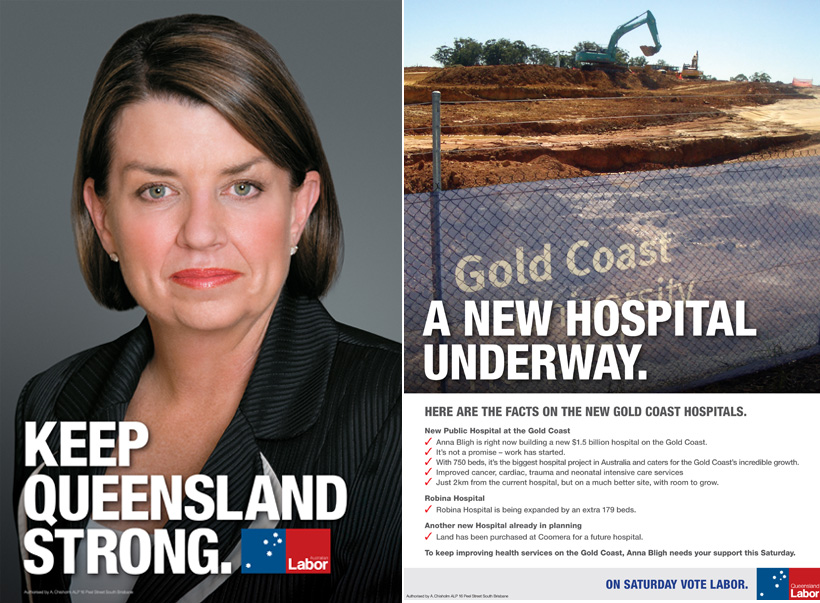 Generation One - a movement to bring all Australians together, to end the disparity between indigenous and non-indigenous Australians in one generation.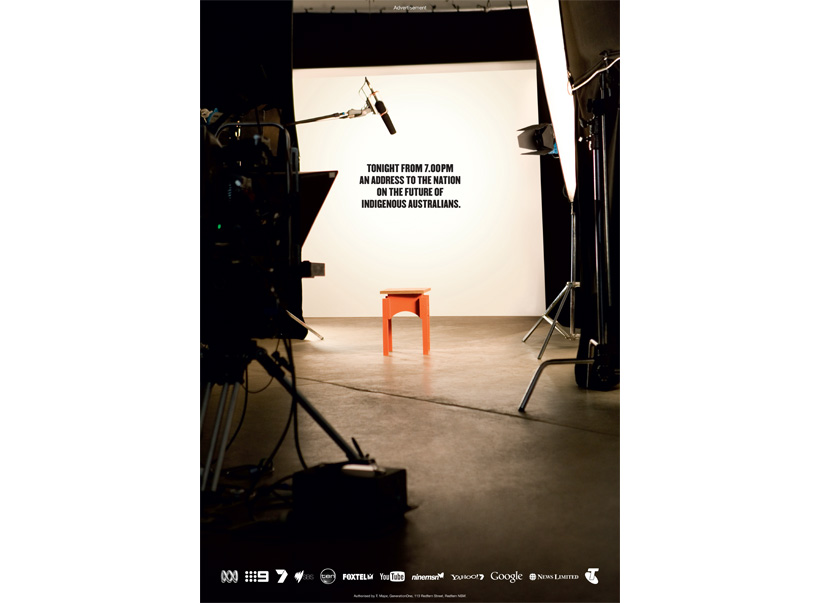 Kevin '07 - The 2007 Federal Election Campaign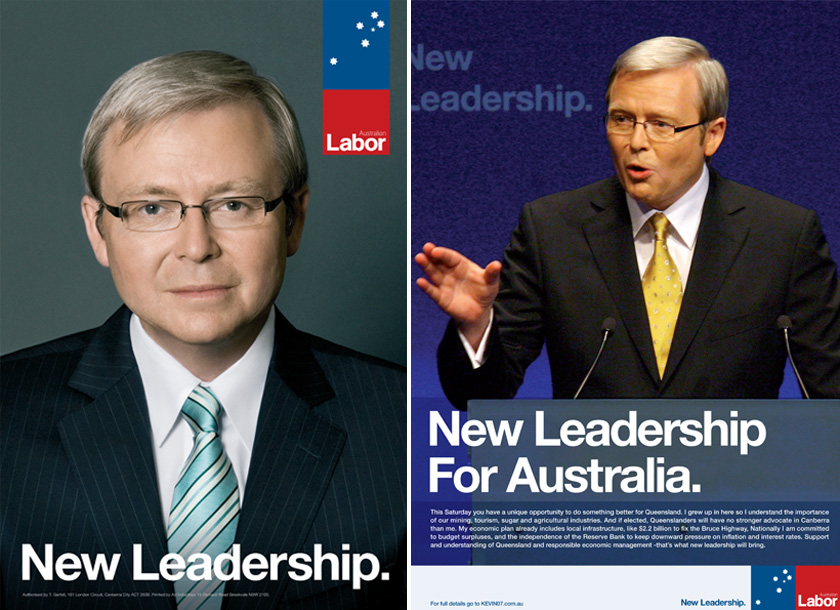 All sourced from http://lawrencecreative.com.au
Have something to say on this? Share your views in the comments section below. Or if you have a news story or tip-off, drop us a line at adnews@yaffa.com.au
Sign up to the AdNews newsletter, like us on Facebook or follow us on Twitter for breaking stories and campaigns throughout the day.