Consultant Kathryn Williams of Kmint, who's currently helping a number of Australian agencies build incentive plans, received her first bonus as a junior in the finance department at Clemenger.
It was equivalent to two months rent. "It was a fantastic bonus," she says. "I just thought that was the best thing ever."
She also recalls Peter Clemenger each quarter, standing on the stairs, announcing the financial results of the company to all staff. The lesson of involving everyone in the business stayed with her. 
Now the advertising industry finance director works with a range of agencies, a lot of them independents. She's currently building three incentive programs for different agencies across the country. 
Independent media agency This is Flow recently announced it had decided to share up to half of its profits with staff.
Does profit share work?
"I liked what Jimmy (Hyett at This is Flow) had to say about it being all about the appraisals," Williams says.
"Behind the appraisals are the key performance indicators. You're trying to incentivise the team to achieve and potentially go beyond what those are. You want everybody totally aligned to those targets. 
"Management consultancies do it. It's just a normal part of their remit where there is a bonus scheme attached.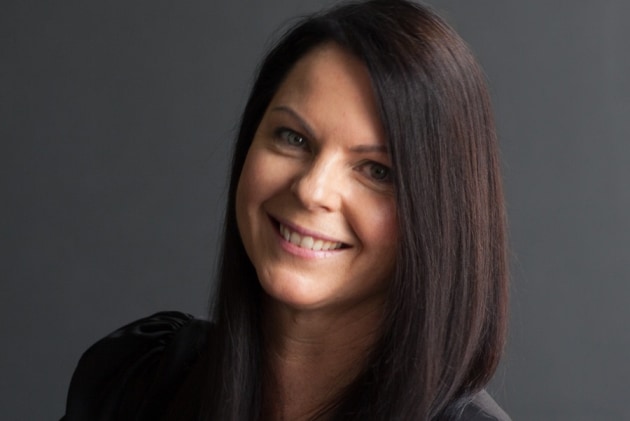 "With indies agencies it's usually a fixed price. Let's say the profit for the year was $500,000 and they would allocate, say, 50% of that across the team. It could be a sliding scale. The seniors doing the deals would probably get a slightly bigger stake.
"It's the transparency that really makes these schemes work. You have to have that agreement up front, so everyone can see how they can contribute, what's at stake and what they are going to get. That's what should be in contracts. 
"From my experience, it works well if you have a strong appraisal review process, which in my world is every month reviewing everyone's KPIs.
"If you set it up properly, the staff review their own KPI performance every month and they know exactly how they're tracking.  
"The disappointment comes when an agency hasn't figured out how to track the incentive scheme, the targets.
"And the team is demoralised and depressed because they didn't get their bonus. 
"Then again there's some businesses that just hand out bonuses.
"My work with agencies, I call it the KPI program. Some incentivise with profit share or a fixed price bonus.
"And you don't have to reward everyone with money but in this case that's what we're talking about. 
"One agency in Melbourne asked their staff to propose three tiers of reward, not cash. And it was really interesting to see what they put out. One girl just wanted flowers on a desk every month. Other people wanted simple things like movie tickets for date night. 
"About half my clients, when I start working with them, don't have anything. They've wanted to do it for years but just haven't really got it going."
One agency she worked with had a half year scheme where they took the staff, and their spouses, to Bali in the summer and to Queenstown, NZ, in the winter to ski.
"And were they motivated," she says. "They were quite aggressive about it. And it was fun. It was like a game.
"That's what I like to introduce when putting these in play. It's not a carrot and stick, It's a gamified approach so everyone can see how they can make a difference. 
"Everybody in the business, no matter how junior or senior, has something they can do to add to the revenue and the bottom line. That takes a bit of planning."
Have something to say on this? Share your views in the comments section below. Or if you have a news story or tip-off, drop us a line at adnews@yaffa.com.au
Sign up to the AdNews newsletter, like us on Facebook or follow us on Twitter for breaking stories and campaigns throughout the day.