Creative Adrian Elton, who designed the AdNews May-June magazine cover, has been relentlessly pursuing The Donald, the President of the USA.
Elton, know for his guerilla-style memes lampooning silliness, decribes his Trump work as gallows humour, a way of processing the outrage of daily assaults on truth, logic, science and decency. 
"The memes have also provided a conduit for unapologetically and publicly expressing my profound contempt for both Trump and those accomplices, enablers and followers, who have shrugged their shoulders, completely unmoved by the unprecedented clusterfuck of his catastrophic failings," he says. 
"And while I think I've most likely been preaching to the choir - it's still been incredibly satisfying seeing many of these memes not only getting traction here, but more importantly, getting traction in the US, and hopefully providing some occasional succour to those who have been directly impacted and compromised by the last four years of madness." 
A selection of Elton's work: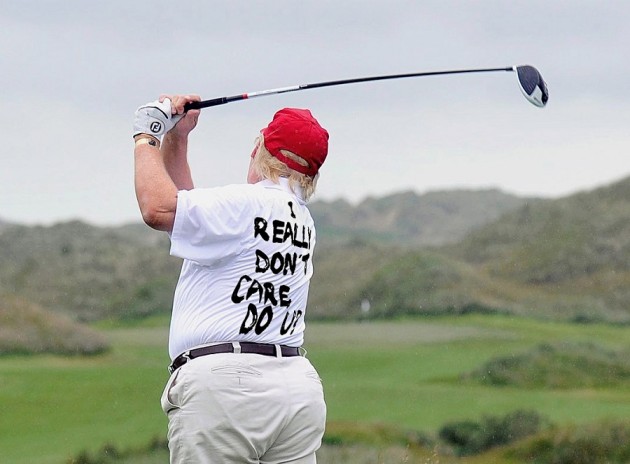 Adrian Elton says: "Long before Donald Trump was the Commander-In-Grief, he was already a mawkish, larger than life caricature of American excess and extravagant vulgarity."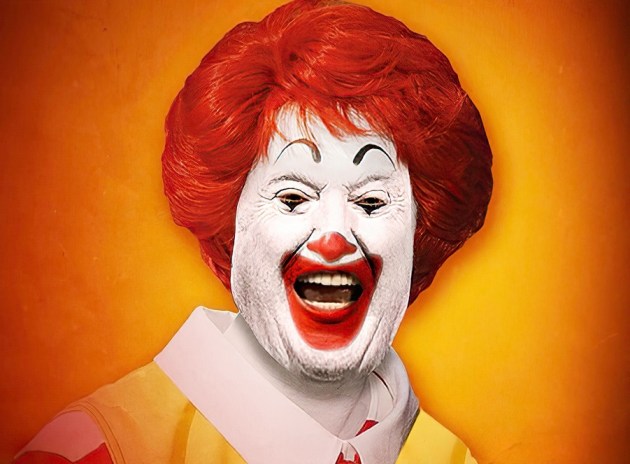 "His appeal as a celebrity was always going to eclipse the dry rhetoric of real politicians burdened with matters of policy and reasoned conjecture," says Elton.
"And with over 20,000 verified lies and falsehoods across Trump's singular term of office - he has provided daily transgressions of such jaw-dropping magnitude that they have all but demanded constant creative ridicule and rebuke."
Elton says memes are really just the contemporary evolution of the political cartoon.
"It takes no great leap to recognise why politicians despise those cartoonists who are all too adept at illustrating the emperors without their clothes on," he says.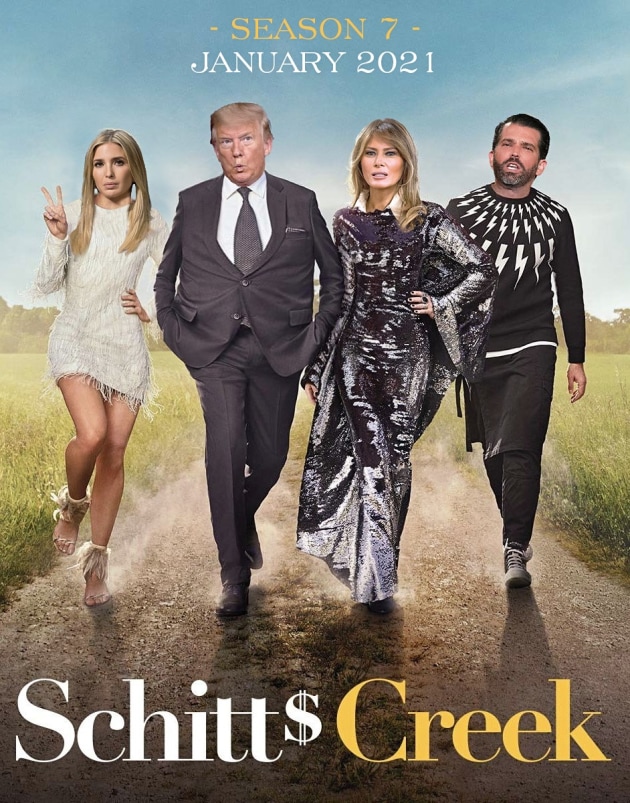 Will you miss him?
"The untold pleasure that I have taken from mercilessly lampooning Trump and his hapless crew of lamentable lackeys is unambiguously not worth the cost of keeping him (or them) around for a millisecond longer than is necessary," says Elton.
"And with news that the GOP has finally acknowledged the Biden win, it's time to wave an effusive one fingered 'dasvidaniya' to the Bigliest Loser."
"That said, there is the disturbing possibility that he may have an even more corrosive effect on democracy once he's out of office and no longer contained by anything that might have curbed him otherwise," sasy Elton.
"That might be either by playing the long game and vying for a tilt at 2024 - or else by just keeping his base ginned up with his corrosive and demented rhetoric while shilling for donations.
"But all things going well, he'll just take a very long walk around a golf course of his own making. And all things going even better – in no time at all he'll be sporting a fetching orange jump suit, custom made to compliment his unique complexion."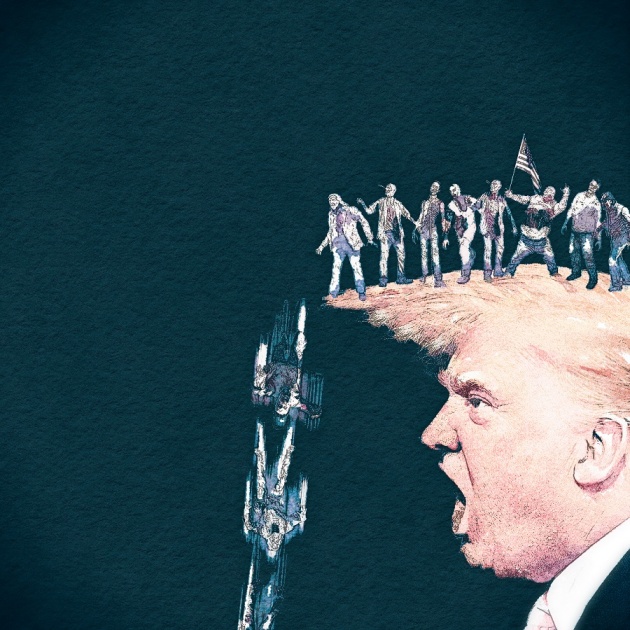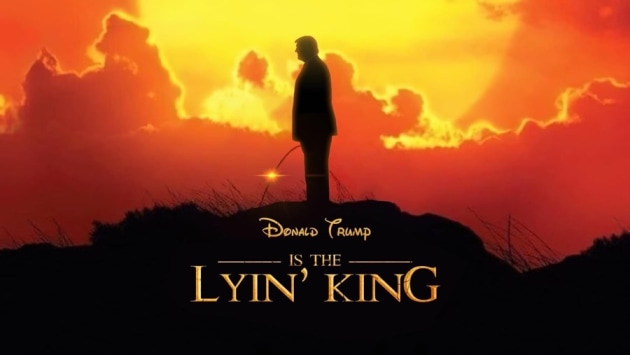 Have something to say on this? Share your views in the comments section below. Or if you have a news story or tip-off, drop us a line at adnews@yaffa.com.au
Sign up to the AdNews newsletter, like us on Facebook or follow us on Twitter for breaking stories and campaigns throughout the day.