*UPDATE: Weight Watchers apologises – campaign no longer promoted
In what may have been a stretch too far, it seems Weight Watchers has pulled the main version of its 'Black Program' ad that was released online yesterday.
Following its controversial PR stunt this week, it appears the brand has taken down the short film ad that was hosted on YouTube. Whether it was pressure at the seams of the marketers given some backlash, or it has simply decided to hit pause on the campaign, or remove the original with plans to reintroduce it, is unknown as yet.
The Weight Watchers Black Program is a tailored three-month approach by creative shop BMF that it says was borne of a sobering truth - that more than half of Australian women prefer to have sex with the lights off, with a quarter avoiding sex altogether, due to body self-consciousness. It's a continuation of Weight Watchers "Live Bigger" brand platform that was launched earlier this year with a new look, new campaign and new program.
The brand this week unleashed the marketing 'teaser' phase of its new campaign which was devised off the back of research that claims half of Australian women avoid getting hot and heavy under lights due to body image issues. This initial PR stunt, which was set to be followed by a wide scale campaign including TV ads, saw the company send female journalists a "mood light" to facilitate confidence in the bedroom. The online versions of the TV ads went online yesterday, but according to the page, it as now been removed.
The light bulb stunt drew online criticism and social media backlash. One journalist went on to say it's just 'nasty', invoking those most intimate and vulnerable moments. Her post attracted many comments and hundreds of re-tweets and likes.
AdNews has approached Weight Watchers for a comment as to why the ad that was sent out has been removed online.
As well as the mood light, the campaign also includes a three month program with additional content, a website and digital media.
The note sent to journalists: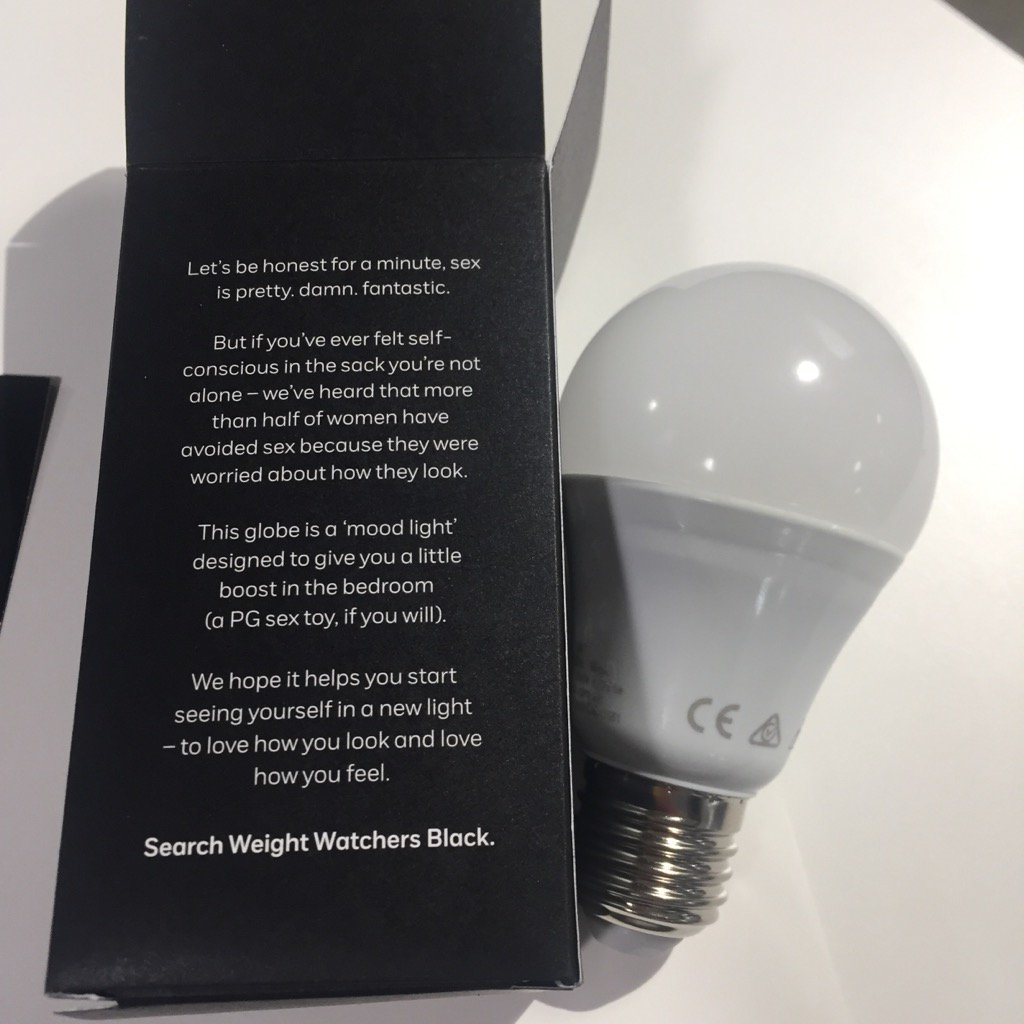 Before: Screen shot of the TV ad: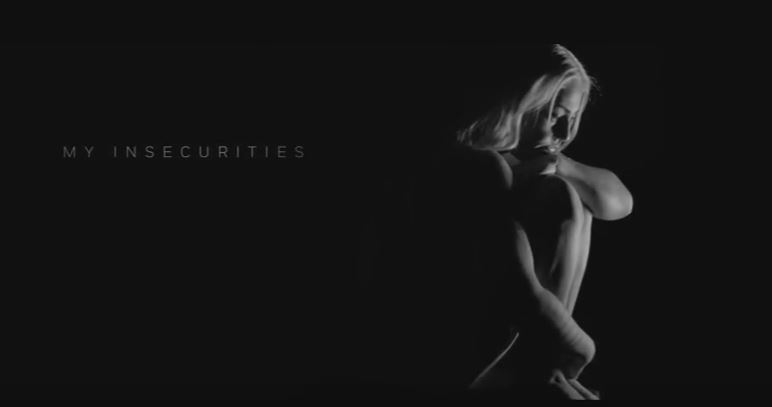 After: Screen shot of the TV ad: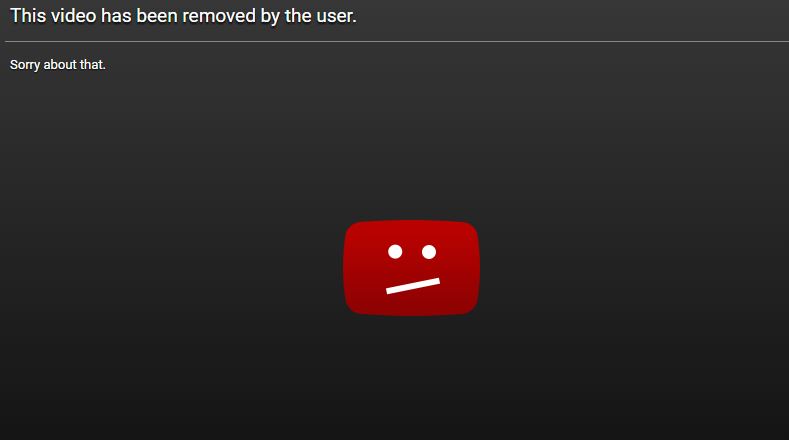 *Update*: A spokesperson from Weight Watchers confirmed the YouTube links to Weight Watchers Black video content were temporarily disabled during Wednesday 19 October, but are available again to view at the Weight Watchers Australia YouTube homepage.
For more:
Weight Watchers PR stunt leaves sour taste
A light bulb moment? Weight Watchers stands by controversial PR stunt
Have something to say on this? Share your views in the comments section below. Or if you have a news story or tip-off, drop us a line at adnews@yaffa.com.au
Sign up to the AdNews newsletter, like us on Facebook or follow us on Twitter for breaking stories and campaigns throughout the day.