There's a crazy dolphin copywriter that goes by the name of The Dolphinator, locking Leo Burnett and McCann into a battle in the hope that one of the shops will give him a job.
The Belgrade-based copywriter has created a website, and content series to show off his skills and has given the two agencies two days to make him an offer he can't refuse.
"Waiting for a job ad, sending portfolios and CV is so last century. So I created a little hiring game changer," The Dolhinator told AdNews.
The Dolphinator's website www.feedmyjobsession.com features a series of videos that show the Dolphinator skateboarding around town in a child's inflatable paddling pool as buidlings explode in the background.
The voiceover states: "I'm not easily pleased, my appetite is insatiable... it is clear this looks like a job for the Dolphinator. A friendly yet playful copywriting creature. Agile and swimming through challenges, faster than any deadline, able to work under pressure and jump over any obstacle."
It doesn't get weirder than this kids.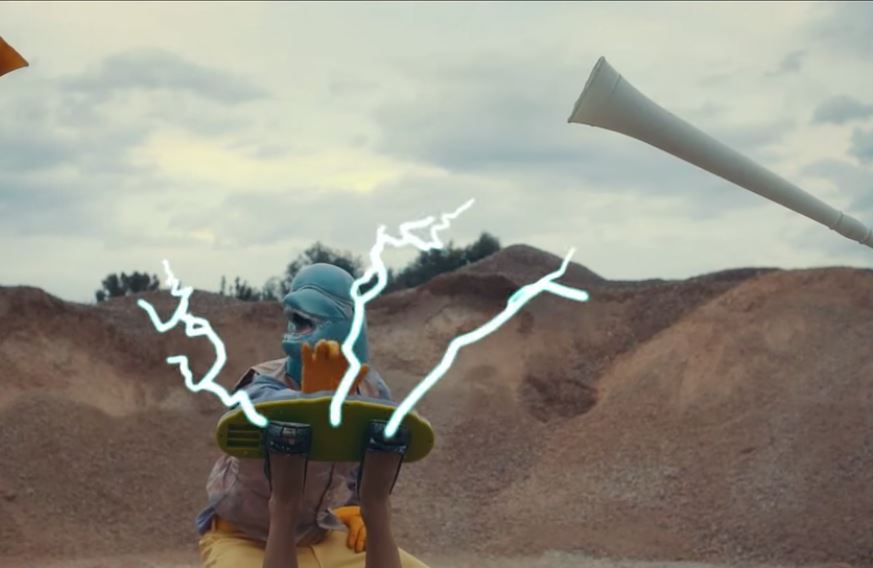 There's one day and 19 hours to go... will McCann or Leo Burnett step up?
Check it out ad give The Dolphinator a virtual fist bumpto show support.
The Dolphinator lists his attributes as: creativity, teamwork, intelligence, agility, speed, stamina and knowledge. His skills; conceptual thinking (as the entire project demonstrates), campaign development, creative execution, communication, writing, presenting, pitching, under pressure ability.
It seems either shop would be lucky to have him. But will they? AdNews has reached out to both Leo Burnett and McCann Australia to see what they make of it all. Could The Dolphinator end up swimming in Australian waters?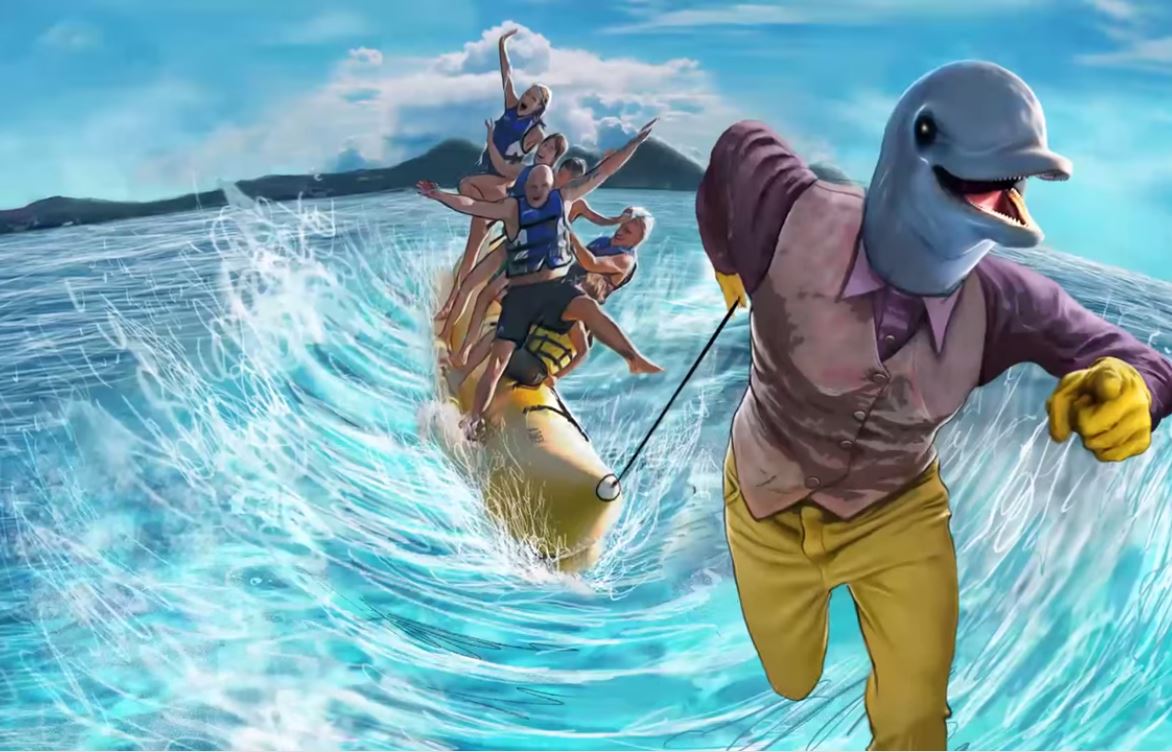 Have something to say on this? Share your views in the comments section below. Or if you have a news story or tip-off, drop us a line at adnews@yaffa.com.au
Sign up to the AdNews newsletter, like us on Facebook or follow us on Twitter for breaking stories and campaigns throughout the day.