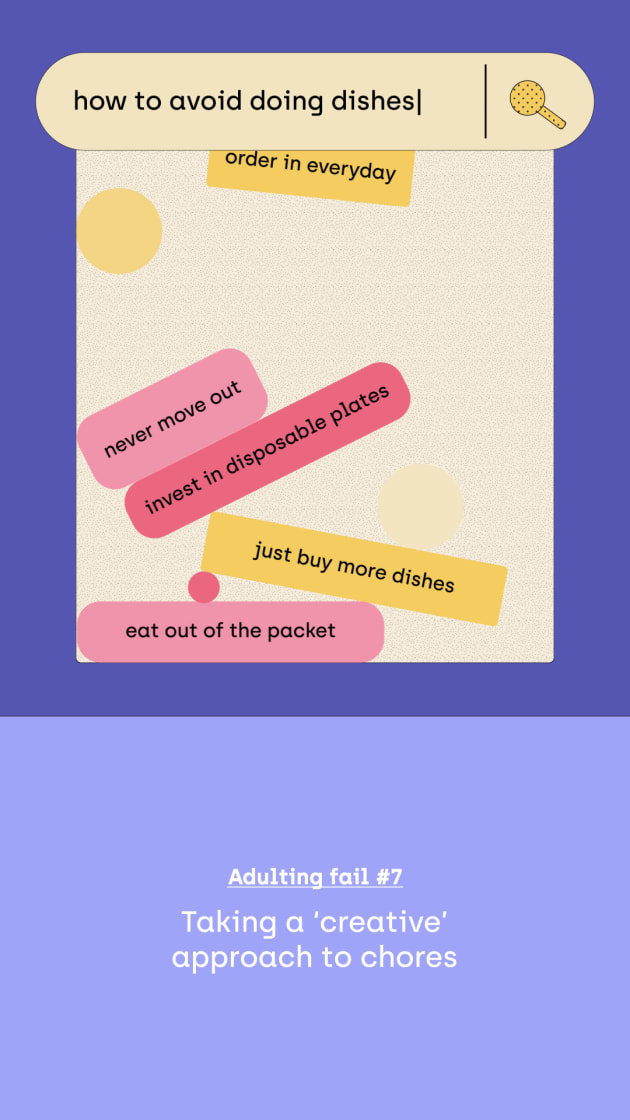 The campaign planning and execution is managed by Bohemia.
Payment app Beem It has gone live with a light-hearted marketing campaign featuring BPAY, highlighting some common 'adulting' fumbles to contrast with the ease of their product.
The journey to becoming an adult is tough and it can often feel like you're alone.
From killing plants with kindness, to lugging a tower of shopping on a bus in an attempt to save money or trying to avoid chores, the illustration-based creative brings to life a series of these relatable moments in a humorous and engaging way.
All the while, communicating the benefits of ease and simplicity when paying bills using BPAY on Beem It.
"From our research into bill payments, we noticed that people were really seeking reassurance that they were getting things right. When it came to paying bills, they wanted greater transparency and ease," Beem It head of operations Jason Backhouse says.
"This insight was integral in shaping the product, and later in developing the campaign based on ease and trust."
Regardless of which fumble resonates with the audience, the key message is clear across all the illustrations; although 'adulting' can be challenging, using BPAY on Beem It means there's one less fumble we need to make.
The campaign planning and execution is managed by Bohemia and will appear across Facebook, Instagram, Snapchat, TikTok and supported by display media.