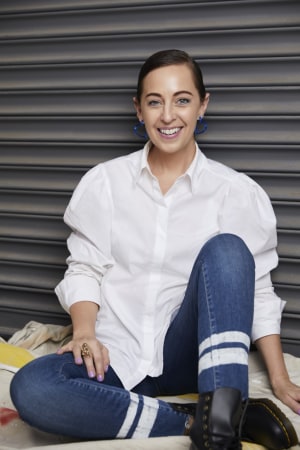 As part of International Women's Day 2021, AdNews is celebrating women in the industry. Here, Myer marketing GM Gemma Hunter reveals the importance of women backing other women who drive change. 

It's a sad state of affairs that as women we don't always, instinctually and passionately have each other's backs.
I've lost count of the conversations I've had during my career both here in Australia and internationally about women working against each other, standing in each other's way rather than shoulder to shoulder.

It leads me to ask the question, why?

It's already tough enough in most businesses and across some areas of our industry, simply just being female.

Balancing life, family and ambition, is a juggle and often a struggle, and we all (yes you too, to all the males reading this), need to acknowledge this and be more understanding and supportive of each other.

This is why coaching and mentoring is something I make sure to carve time out for, it's something as a leader I take very seriously.
It's not a responsibility, it's a given.
We can't expect future leaders to behave differently, to grow, unless we invest time in helping to educate, nurture and develop them.

I mentor women at all different stages of their careers, creatives just starting out through to marketeers on leadership teams.
Some of them are new relationships and some I've been supporting for more than ten years.
The most common area I'm asked for insight and guidance on in these sessions are confidence and presence, how stand up and be heard. These common areas are easily addressed with the right tools and training and practise.

It's an area as an industry we need to put more focus on, we should choose to challenge the approach to training and development, ensuring this is a focus for our women in every business.

In my current role of GM, Marketing at Myer I'm fortunate, 'Do the right thing' and 'Own our future' are two of our core values, behaviours lived and demonstrated by our 10,000 strong team members, values that are also driven and instilled passionately by our CEO and senior leadership team.

We are for all the women (and men) of Australia, and we represent them in our comms – age, shape and cultural diversity, and we do this actively.
We consciously choose to challenge the deep routed genre stereotypes and inequality in comms in everything we do.
We know as one of Australia's most trusted brands that we have power, and we use it to actively accelerate change and acceptance in society.

An example of this is our recent intimate's campaign. We all have bras of many sizes in our draw because size doesn't always marry up to shape. So, to the delight of our customers and staff we encouraged the women of Australia to forget their size and find their fit.

"Thankyou for showing us some really beautiful women, REAL models" @marimama'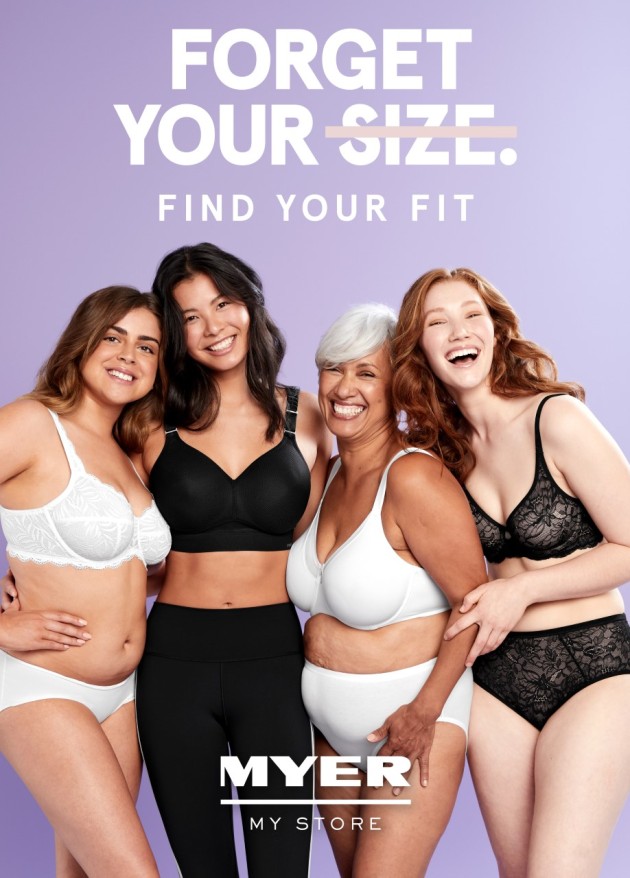 In Michelle Obama's words – "No country can ever flourish if it stifles the potential of its women and deprives itself of the contributions of half of its citizens."

So, my ask is this, put your hand up to choose to change, and use your heart and mind to move forward with purpose and pace. Back, don't block the women surrounding you, instil them with confidence and their let their presence and yours power accelerated change in our industry and in society as a whole.
Check out Gemma's LinkedIn profile here.
Have something to say on this? Share your views in the comments section below. Or if you have a news story or tip-off, drop us a line at adnews@yaffa.com.au
Sign up to the AdNews newsletter, like us on Facebook or follow us on Twitter for breaking stories and campaigns throughout the day.