The financial sector is in the middle of an evolutionary period. But as Facebook's client partner for financial services Oliver Moore explains, there are gains to be made for savvy marketers who understand the world customers live in.
In 2018, Boston Consulting Group reported that the annual cost of friction in the Australian financial services sector was an eye-watering $596 million (1). To some financial marketers this might sound alarming, but to me it sounds like an opportunity.
For businesses that adequately meet the challenges of today and engage consumers, a large portion of that lost money is up for grabs.
There are hurdles to overcome first, however. Marketers of financial products are currently working in a particularly tricky environment and finding buyers for their products isn't easy.
In Australia, a pervading mood of austerity around borrowing has developed, with credit spend down 2.8% in the year to March, according to the Reserve Bank of Australia (2).
Users of interest free buy-now-pay-later options, such as Afterpay, have risen five-fold from 400,000 to two million between the financial years 2015-2016 to 2017-2018, according to ASIC (3). The success of these platforms is changing the way younger people in particular think about credit.
The market is awash with financial products, and there's a concurrent land grab going on between financial institutions for everyday banking accounts. The appetite to gain customers has never been higher.
Then there's challenges around measurement, signal loss, and the post cookie landscape - it's genuinely hard for digital marketers to track what is happening with their campaigns.
Unquestionably the industry is being pressure tested, but this is where the opportunities lie.
One such "opportunity" seized by many marketers is to drop rates or pile on points in a bid to drive customers to their products via comparison sites. But in the long run, this knee jerk tactic risks margins for incremental gains, starts a race to the bottom on price, and in some cases creates competition for advertising space against your own products being sold via these sites.
If you are truly to shake things up it means you will need to look at a shift in focus to long-term customer value, an always-on approach, and a review of channel mix and measurement.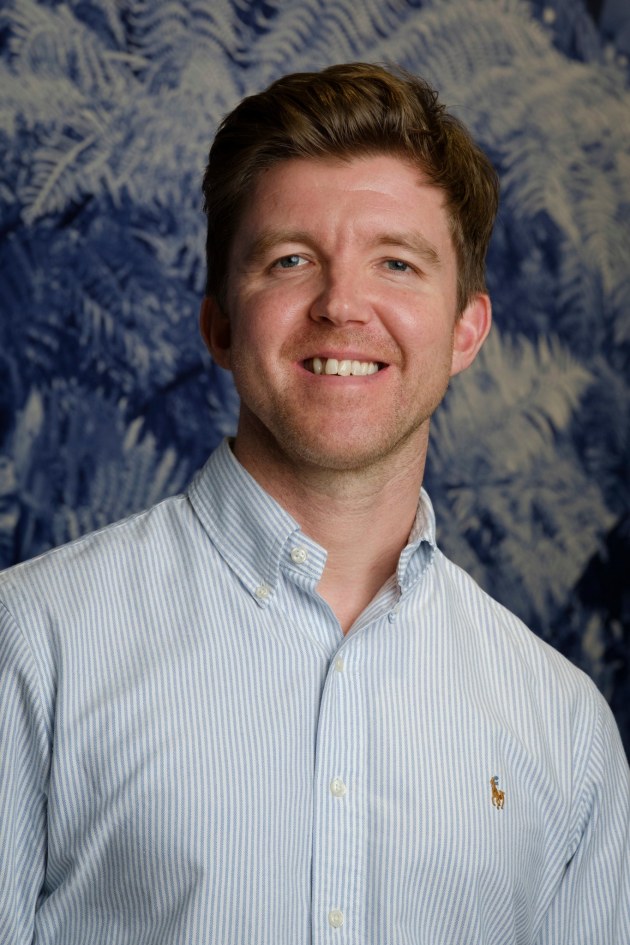 Why focus on younger customers as a starting point? Well, firstly, consider the generational wealth transfer and rising affluence of younger demographics. According to RFi Group research, in 2019 millennials (those aged 18-34) accounted for an estimated $16.7 billion in banking net revenue (compared to the $25.7 billion held by Gen Xers). But in just seven years time, millennials will control $28.6 billion, usurping Gen Xers as the most powerful financial cohort out there (4).
Just as significant as the rising affluence of millennials is the way they interact with financial institutions. It is a far cry from how their parents' did. For the baby boomer generation, when the time came to inquire about a bank card or a credit card, a trip to their local branch was in order. For the prospective millennial cardholder, they're seldom going further than their pocket. Meeting the needs of these younger customers now can pave the way for long term brand loyalty.
And it's not just youngsters doing things differently today. According to Accenture's Retail Consumer Journey study, when discovering credit card products, 44% of all consumers do so via mobile, compared to 18% who do so in-branch. For evaluation of products the disparity is equally strong, with 43% using mobile compared to 18% in branch (5).
What is clear is that mobile optimisation offers an advantage at the wider end of the funnel. It's a chance to enter people's consideration set at a crucial juncture.
When looking at prospective consumers, a key consideration is where they are discovering new products and services. The answer is exactly the same place they connect, socialise and share.
According to Accenture's research, the Facebook Family of Apps is where 33% of consumers discover financial products, ahead of banking websites (25%) and search engines (21%). In the evaluation phase, the figures are similar with 25% using the Facebook family of apps compared to 22% on banking websites and 16% on search engines. It's a clear demonstration of the importance of these platforms in turning interest into action.
So to reach these people, it's important to constantly be where they are. Equally important is to give them what they value.
Statistics from Accenture show that 59% of consumers will give some form of data to retail banking brands if it leads to personalised engagement (6). A further Salesforce survey revealed that 80% of Australians say the experience a company provides is as important as the product or service they offer, while 68% said they would switch to competitors for a better experience (7). 
You also need to make your moment count. A recent American Express study from Canada shows why. The campaign saw the company testing access to its Cobalt Card via Facebook, resulting in an 8 point lift in ad recall and a 4 point lift in product awareness. It also generated 18.5 million video views and, significantly, 32% more card acquisitions than the campaign target.
Research also shows that 53% of website visits are abandoned if a mobile site takes more than three seconds to load. (8) The lesson: today's consumer has come to expect efficiency and slow service won't be tolerated.
One last factor to consider for marketers is whether they are fishing in the right pond. If meaningful attribution of marketing spend is a problem, then reducing signal loss through mobile channels and platforms like the Facebook family of Apps should be a priority.
Selling financial products today is a challenge. But with the right tactics, you can find new customers and unlock long term value. Now is the time to get ahead of the curve.
Learn more about Financial Services marketing on Facebook here.
Sources:
1. Boston Consulting Group Data Analysis, Mar 2018; Exchange rate used as 1 USD = 1.49 AUD from XE.com, Sep 2019
2. "Australians aren't racking up credit card debt like they used to" by Business Insider, April 30, 2019
3. "Credit card killer: Buy now pay later groups popping up like mushrooms" by Sydney Morning Herald, August 3, 2019
4. RFi Group Data, Sep 2019
5. Retail Banking Consumer Journey Study by Accenture (Facebook-commissioned online study of 1001 respondents, ages 18+, Australia, November 2018 to February 2019)
6. Retail Banking Consumer Journey Study by Accenture (Facebook-commissioned online study of 1001 respondents, ages 18+, Australia, November 2018 to February 2019)
7. "State of the Connected Consumer: An ANZ Perspective" by Salesforce, Oct 2018
8. "Mobile page speed – why our load speeds hurt Aussie brands" by Paykel, Feb 2018
Have something to say on this? Share your views in the comments section below. Or if you have a news story or tip-off, drop us a line at adnews@yaffa.com.au
Sign up to the AdNews newsletter, like us on Facebook or follow us on Twitter for breaking stories and campaigns throughout the day.