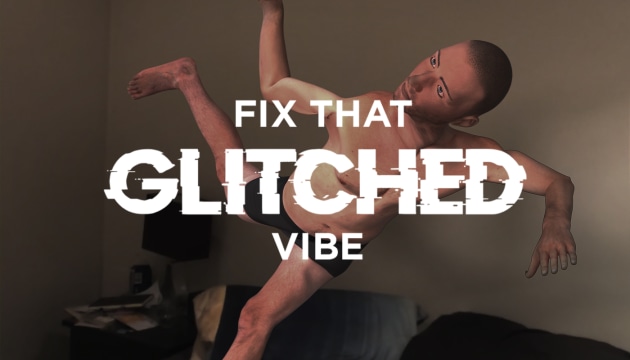 The social campaign has rolled out across Twitch, TikTok and Facebook.
New Australian energy supplements brand Arche has launched with a fun and creative social campaign across Twitch, TikTok and Facebook asking gamers to fix their glitched vibe.
Arche has a range of three chewable supplements which allow consumers to take control of their energy levels; Zoned In for long lasting focus, Full Throttle for an instant energy boost and Kick Back to help people unwind.
"While Arche's chewable supplements are suitable to a wider customer base, our launch strategy is to specifically target gamers," Pact Group digital marketing lead Dan McMillan says.
"This meant engaging them with fun, relevant content on platforms such as Twitch and TikTok, as well as the more traditional social channels. The engagement from the gamer community has been incredible."
Since launching in late 2020, the campaign has been viewed over eight million times on TikTok.
"Gamers are acutely aware of when their energy output isn't quite right, both online and off," Willow & Blake creative director and strategic lead Chris Baker says.
"We wanted to show how Arche is the solution to those moments, with fun creative that drew inspiration from well-known game glitches, brought into the real world. Then we dialled all that up to 11."
Credits
Client: Pact Group
Digital Marketing Lead: Dan McMillan
Strategic Lead: Alex Runne
Creative Agency: Willow and Blake
Creative Director / Strategic Lead: Chris Baker
Managing Director: Rob Patterson
Senior Copywriter: Brittany Stewart
Senior Art Director / Designer: Victoria U
Designer: Joel Wyatt
Animation Studio: Pancho
Creative Director: Wilfred Patriarca
3D Artist: Akira Dawson
Producer: Olivia Stewart
Sound: Windmill Audio
Sound Designer: Simon Rosenberg
Production Supervision: The Producers
Producer: Victoria Conners